Make the calendar have appointment types like acuity scheduling
complete
A
marked this post as
complete
A
Merged in a post:
Appointment Booking Cart 💸 with Stripe
Customers do not like to book one appointment at a time when paying for multiple appointments.
A master shopping cart to pay for multiple types of appointments at once (and select their time slots) could be useful here.
Reference from Treatwell, a software used by beauty salons.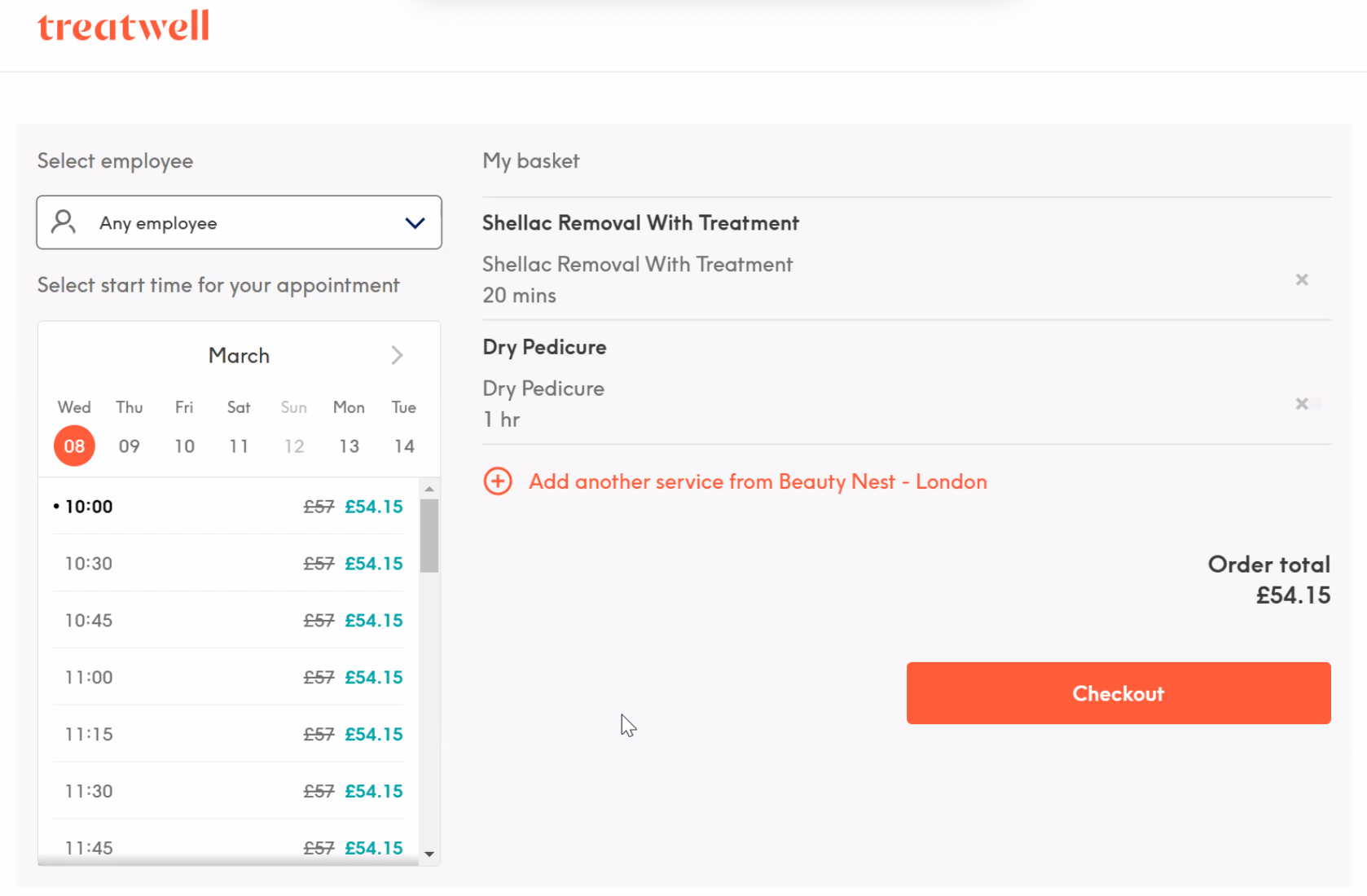 marked this post as
in progress